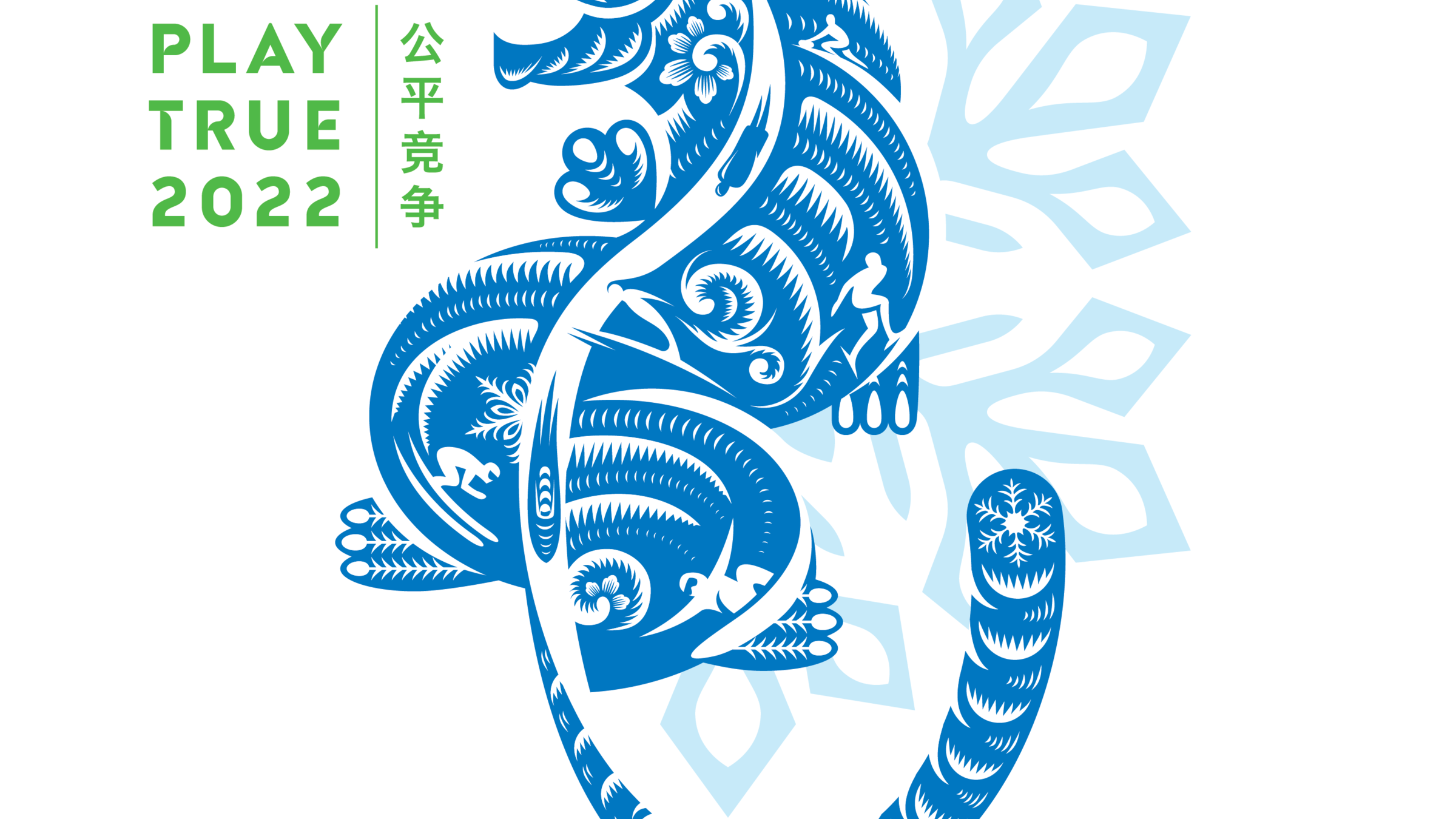 WADA raises awareness for doping-free sport at Beijing 2022 Games
World Anti-Doping Agency (WADA) Athlete Programs are represented in the three Beijing 2022 Athlete Villages through a visual aspect which is inspired by the venue and the schedule of the Games.
Due to COVID-19 restrictions, similar to the Tokyo Games in 2020, WADA is unable to operate its Athlete Outreach Program In Beijing.
Stacy Spletzer-Jegen, WADA's Senior Athlete Engagement Manager, said: "Since 2001, WADA's Athlete Outreach Program has been present during the Olympic and Paralympic Games, as well as other major events, to make athletes and their entourage aware of the absence of doping. sport; and, to involve them more as part of the solution.
"Although these important face-to-face interactions are no longer possible on this occasion, we are delighted that WADA's Athlete Engagement activities are represented by a visual aspect in the Athletes' Villages (show animation), which will encourage athletes and others on-site to share what Play True means to them through their social media platforms.
WADA will thus be present alongside one of its partners in clean sport, the International testing agencywho runs an independent anti-doping program for the Olympic Games on behalf of the International Olympic Committee.
Meaning of WADA's 2022 Beijing Games design
The Beijing 2022 Olympic and Paralympic Winter Games coincide with the Chinese New Year, China's most important cultural and historical celebration.
2022 is the "Year of the Tiger" and according to Chinese astrology, people born in this year are courageous and active. They also love a challenge and no matter how many difficulties or obstacles they face, they never give up.
In WADA's design created for these Games, the features of the tiger are projected through a 6th century Chinese paper cutout to represent the spirit of the sport. The tiger faces north, leading to success. Her body represents the rolling mountains, ice rinks and sports venues of the Games…carrying with her the hopes, dreams and achievements of athletes who will ethically pursue human excellence by honing their natural talents.