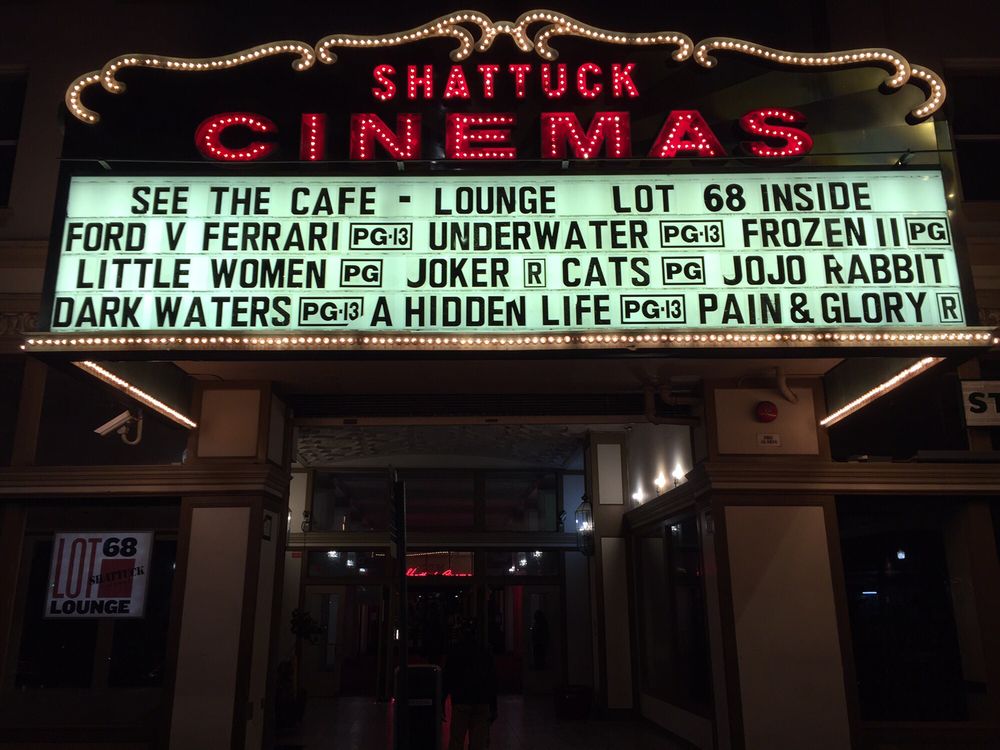 The Venerable Bay Area Cinema will close permanently
Shattuck Cinemas, a 10-screen movie theater in the heart of downtown Berkeley, is closing its doors for good, marking another significant loss for the Bay Area movie community following the recent closures of the California Theater and the Embarcadero Center in San Francisco, as well as the somewhat murky future of the Castro Theatre.
Known for its glittering marquee, old-world charm and interior adorned with hieroglyphics on the walls, the cinema housed in what was once Hink's department store opened in May 1988 and has been operated by Landmark Theaters since 1994. Margot Gerber, a spokesperson for the chain, confirmed the closure to SFGATE in an email Thursday, saying the "owner is moving forward with the redevelopment of the property" and that it would "close effective June 1. ".