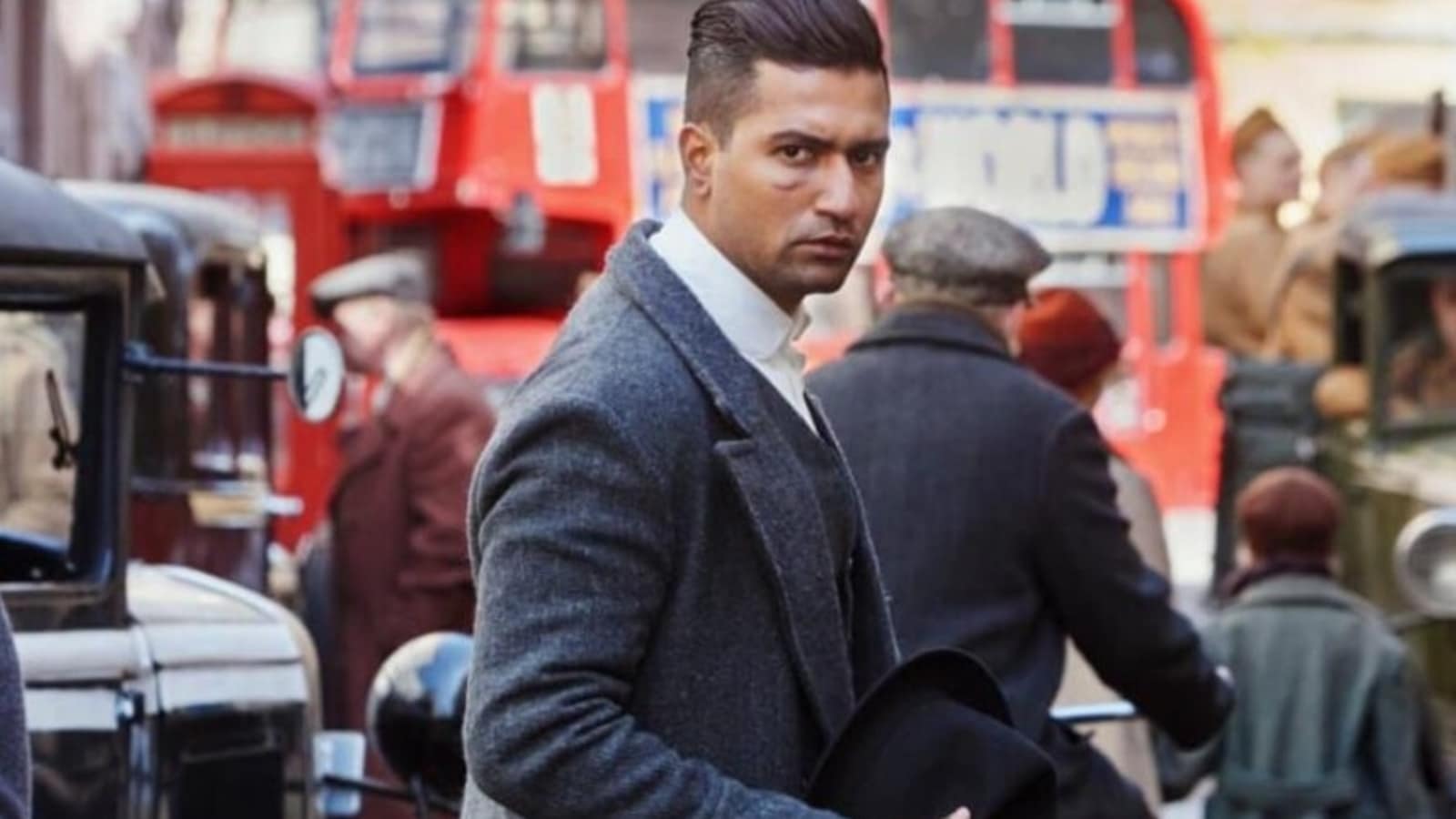 Sardar Udham Film Review: Vicky Kaushal Is Haunting In One Of The Most Daring And Traumatic Hindi Films Ever Made | Bollywood
There are undeniable parallels between the stories of director Shoojit Sircar and the subject of his latest film, Sardar Udham. Shoojit burned nearly 20 years to make this film, clearly the most passionate of his passion projects. This is the story he wanted to tell when he arrived in Mumbai from Delhi. However, a lack of funds or support did not allow him to achieve this dream for almost two decades. Sardar Udham Singh also took 20 years to realize his dream: to avenge the bloodbath in his house, the massacre of Jallianwala Bagh in 1919. Lucky for us, who breathe in a free nation or watch this masterpiece of a movie, neither of them was willing to compromise. A simple murder won't do, nor a less than perfect story.
Sardar Udham checks all the boxes, especially the most important ones: intention and execution. At the heart of it, the movie is simply the story of a hero's journey to get revenge on a villain who destroyed everything he once loved. We've read and watched iterations of it all of our lives, but it's rarely told with such intensity and nuance. Udham (played by Vicky Kaushal) was a young boy when he witnessed one of the most brutal massacres in world history. It's a trauma that crosses generations, so clearly enough that he devotes his life and death to killing this villain who caused it. Shoojit, however, is careful not to go the simple route.
Watch the Sardar Udham trailer:
The wickedness of Michael O'Dwyer (played by Shaun Scott), the man responsible for everything, is nailed in your head through multiple scenes. Whether it was him giving speeches on the "white man's burden" to save India from a return to savagery or defending the "necessity" to murder thousands while sipping scotch in his mansion, there are many occasions for you to feel sparks in your chest of the rage that has been burning in Udham for years.
As loathing for O'Dwyer continues to mount, Udham's act of true heroism is only revealed in the final hour of the film. And believe me, nothing can prepare you for this last hour. Rarely has a Hindi film been afraid of being bold and unwilling to gently portray the truth of the violence and sheer horror that still simmers in those it once touched. Shoojit is relentless, forcing you to spend almost 60 minutes of gruesome visuals, as if to punish yourself for not remembering the incident often enough. Its effect, however, is not something most viewers would agree with.
With production quality on par with Hollywood war films that often become Oscar darlings, Shoojit spares no effort to keep you arrested in the world he created. It's his first period film in almost 15 years, but there isn't a single edit note I can add at the bottom of a scene for even slight correction. Was Amol Parashar's Bhagat Singh more like a hopeful GenZ from JNU rather than a VAD educated boy from Lahore? Yes. But I hope the little adjustment was intentional.
The amount of money injected into this is evident from the details with which the England of 1933-1940 is recreated. The dark settings of London, with their vintage double-decker buses, ambulances and police vans, the Scotland Yard officers in their high hats or the women in heels running past the control rooms, add to the overall authenticity of the film. And thankfully, no white actor (who makes up nearly 80% of the film's cast) ever speaks Hindi for no reason.
Read also : Little Things Season 4 Review: Farewell to Mithila Palkar, Dhruv Sehgal & Best Modern Love Show India Has Ever Seen
However, all of this would have been made a lot less punchy without the talent of Vicky Kaushal. He delivers a performance of a lifetime as Sardar Udham and does so through three stages of his life. He's enigmatic as a spy guy, making his way through the streets of London with murder in mind. He is also a revolutionary because he surrounds poetic speeches on freedom. But he's most impressive as a 19-year-old boy from Amritsar, immersed in horrors beyond anyone's imagination. He's the frolicking boy in love at times, but when that dreaded last hour arrives, Vicky leaves you with your fingernails dug into your own fists. The exhaustion of his body and the despair on his face cannot leave anyone indifferent.
Sardar Udham, if there was any doubt, also proves once again that Shoojit Sircar is in great shape and among the most trusted filmmakers in Hindi cinema at the moment. From slices of lives to the biographies of historical heroes, he has given his distinct imprint to any idea he has captured. Hopefully the streak continues for another 20 years.
Sardar oudham
Director: Shoojit Sircar
Actors: Vicky Kaushal, Amol Parashar, Shaun Scott