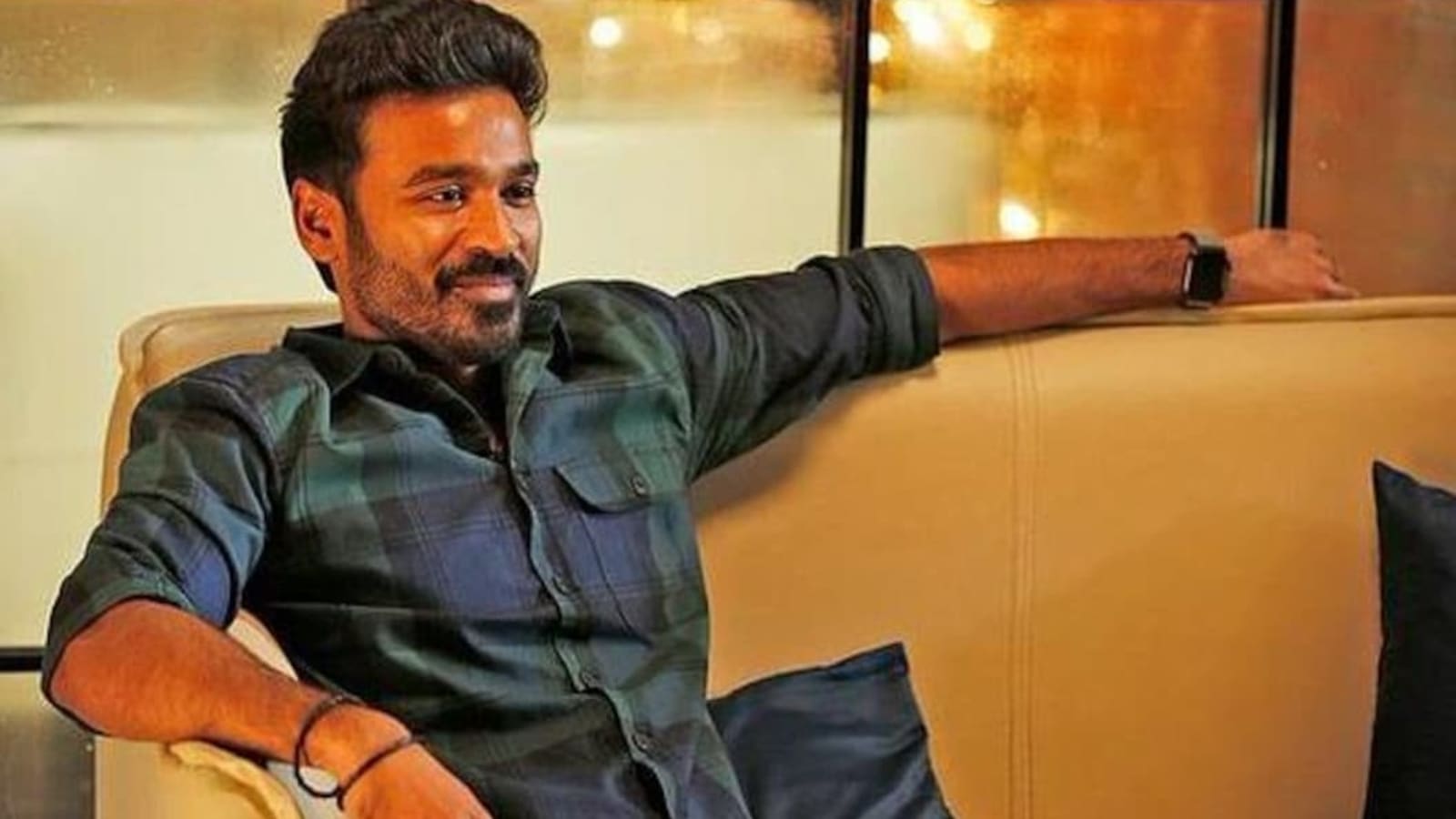 Maaran movie review: Dhanush shines in bland investigative thriller
Karthick Naren's Maaran, which casts Dhanush as a virtuous investigative journalist, doesn't have much to offer. The movie wants to look smart but what it ends up becoming is a largely predictable and bland thriller. When Maaran was announced nearly two years ago, excitement was high as the project marked the first collaboration between Dhanush and Karthick Naren, considered one of the most exciting contemporary filmmakers in Tamil cinema. Sadly, you don't want to hold onto that opinion after watching Maaran because the movie doesn't belong to either Karthick or Dhanush. (Read also : Maaran trailer: Dhanush's superstar journalist kills with his pen. Literally)
Early on, the film introduces us to the character of Ramki, an intrepid journalist who seeks the truth, never worrying about paying the price. Dhanush plays his son and at a very young age his father tells him that to be a truth-seeking journalist it is also important to be very smart. Ramki is killed for exposing a major scam and Dhanush grows up to fill his shoes. Dhanush plays Mathimaaran, a no-nonsense journalist and when he crosses paths with a corrupt local politician, his life takes an unexpected turn.
As much as Maaran wants to be accepted as a clever investigative thriller, the film never rises above mediocrity. Karthick Naren has shown a lot of potential with his work so far, including a segment in the Netflix anthology Navarasa; but Maaran never feels like his movie because of the weak writing.
Unlike his two previous feature films Dhruvangal 16 and Mafia, Maaran doesn't even really impress for being elegant in its presentation. With predictable twists and an antagonist that barely has any impact, the film is unable to keep anyone invested. If there's anything that works in Maaran's favor, it has to be Dhanush's performance.
For Dhanush's decent performance alone, Maaran is watchable. He does his best to hold the film together. Samuthirakani, who is arguably one of the busiest actors in Tamil cinema today, gets lost in a guaranteed role. No one else as part of the supporting cast has any impact with his presence. The sporadic use of English dialogue also sticks out like a sore thumb.
Maaran was released on Disney+ Hotstar on March 11 in Tamil, Telugu, Malayalam and Kannada.
Film: Maaran
Director: Karthick Naren
Cast: Dhanush, Malavika Mohanan, Smruti Venkat and Samuthirakani
tt:10