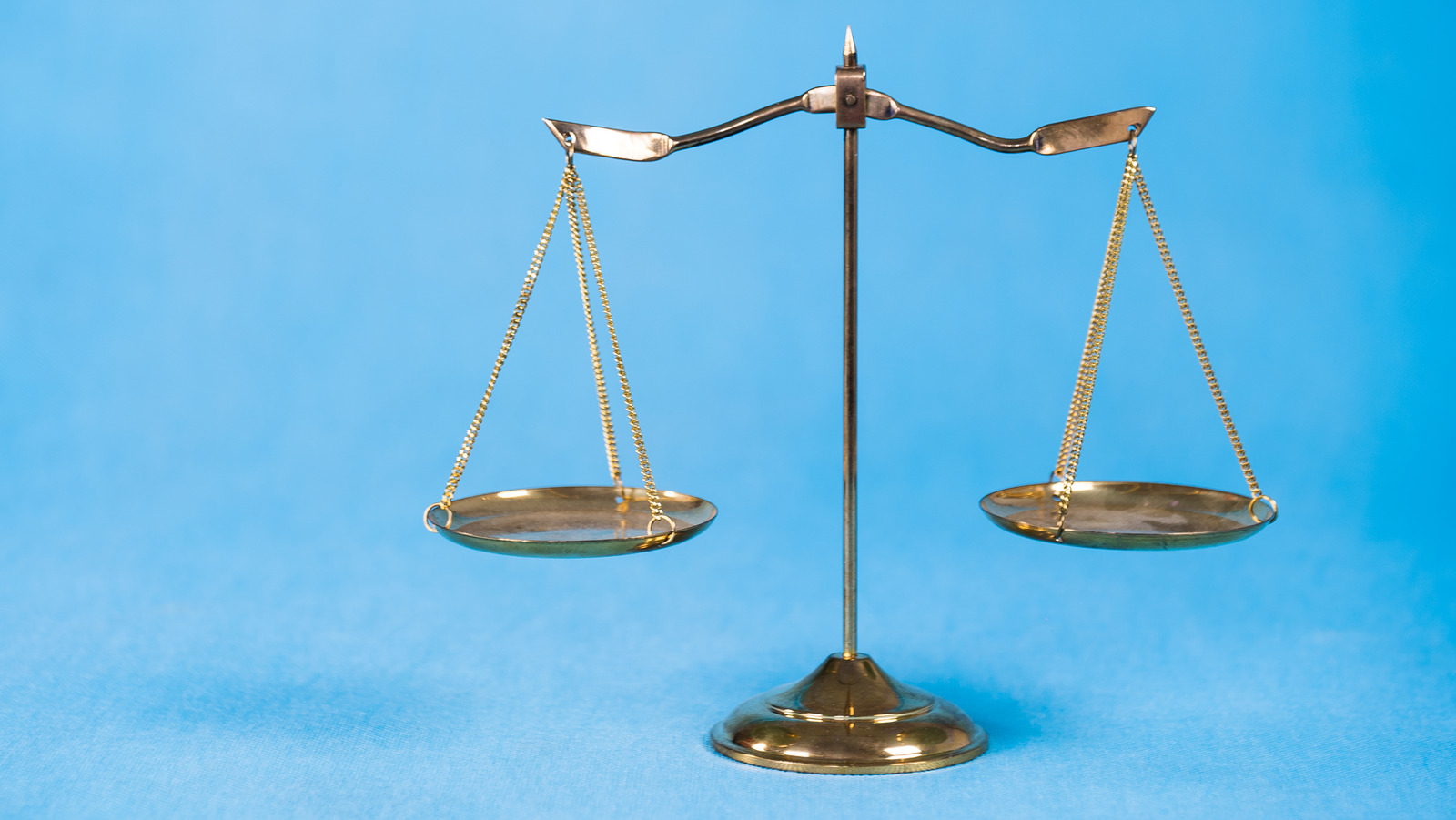 If you're a Libra, these are the books you need to read
For a Libra who loves the classics, pick up (or revisit) "The Great Gatsby" by F. Scott Fitzgerald (via PureWow). Libra itself, Fitzgerald's quintessential exploration of the Roaring Twenties shows a "dual perspective" that other Libras will appreciate, according to the F. Scott Fitzgerald Society. Narrator Nick Carraway is privy to all kinds of intimate details about the other characters in the story, which gives him a front row seat to explore human behavior and morality.
Angie Thomas' "The Hate U Give," with its theme on racial injustice, is important reading for Libra, according to Book Riot. This YA novel will spark valuable discussions between adolescents and adults. New York Times bestseller and multiple award winner, the story follows 16-year-old Starr Carter, who sees her friend shot by a police officer (via Angie Thomas).
For a tale of historical fiction and partnership, Paw-some Reads recommends "Lady Clementine" by Marie Benedict. A former lawyer, Benedict has found her place in writing about the hidden history of women. "Lady Clementine" is about Clementine Churchill, wife of Winston Churchill, and takes readers on a journey through the tumultuous times of World War I and World War II, through Goodreads.