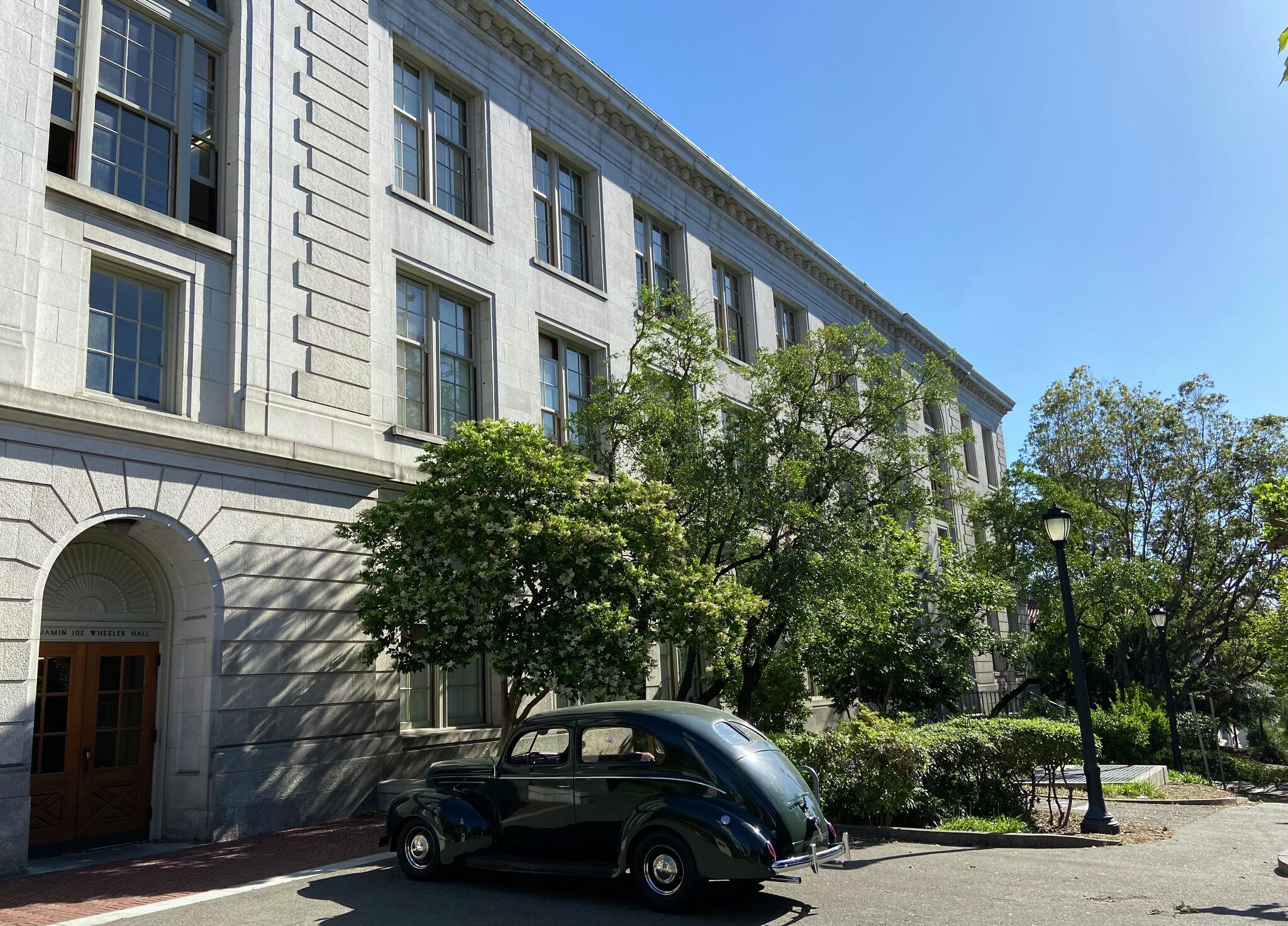 Christopher Nolan's star-studded film 'Oppenheimer' on UC Berkeley campus
UC Berkeley was buzzing Friday afternoon as a wedding, department graduations and a massive Hollywood production unfolded simultaneously on campus.
The filming of Christopher Nolan's film "Oppenheimer" occupied the heart of campus. The biopic, based on the Pulitzer Prize-winning "American Prometheus", details the life of physicist Robert Oppenheimer. Oppenheimer taught at UC Berkeley from 1929 to 1943 – his office was on the third floor of LeConte Hall – before leaving for Los Alamos in New Mexico, where he helped the US government develop the atomic bomb as part of the Manhattan project.