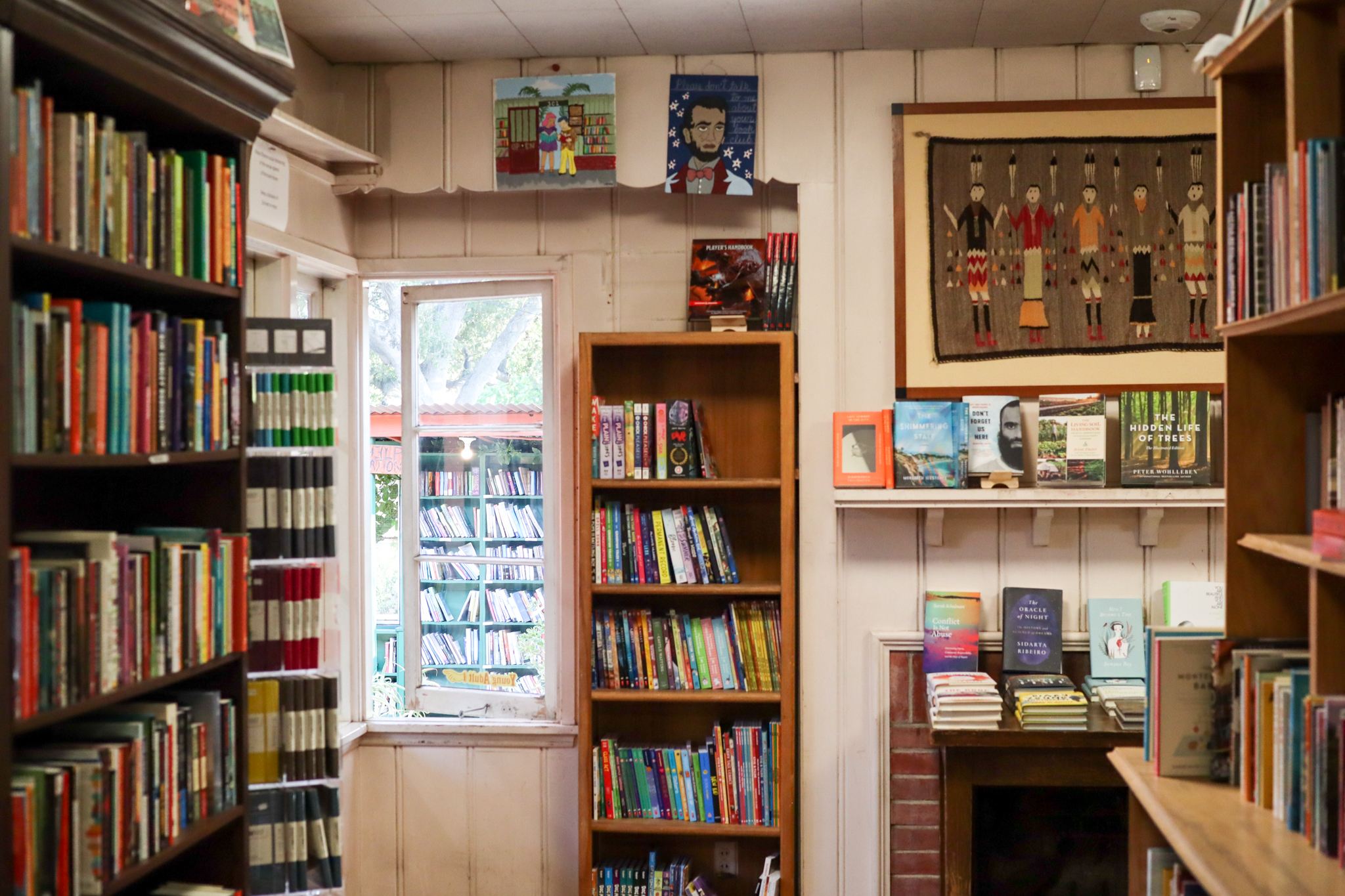 Bart's Books, a landmark of Ojai, is a Central California destination like you've never seen before
I had heard about the outdoor bookstore at Ojai in many different places – or, more specifically, through many different social media posts. Travel blogs have called it "the world's largest open-air bookstore". Beautifully shot videos on Instagram, showing row after row of books lit by the sun, describe it as a "maze of books". Every time I stopped scrolling to take another peek inside Bart's books, it piqued my curiosity even more. I had to experience this bookstore even though it meant a 100 mile drive through a lot of traffic in Los Angeles to get there.
But here's the thing about the Internet, my friends: The Internet is full of lies.

Source link